Community and Charity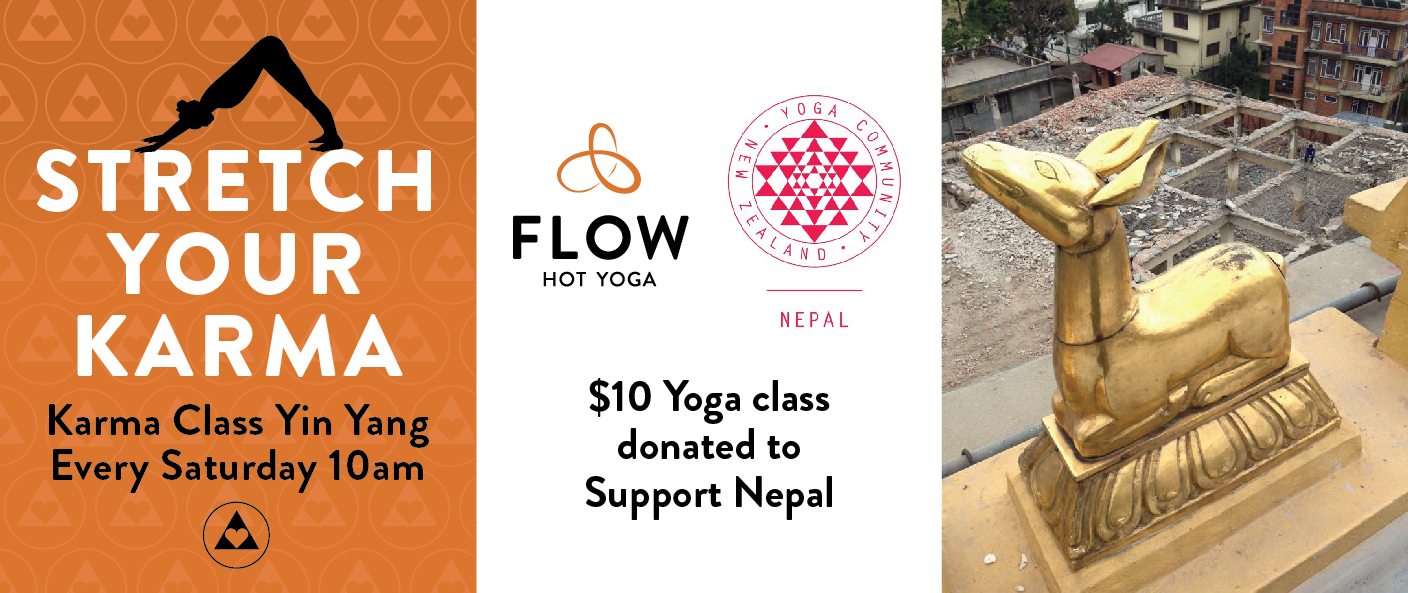 Yoga Community New Zealand – Nepal
The Yoga Community New Zealand are raising funds to support the rebuilding of Nepal in and around Trangu Tashi Yangtse Monastery, Benchan Monastery, Tara Abbey.
To learn more go to Yoga Community NZ
Hohepa Canterbury
Hohepa is a community for children and adults who have intellectual disabilities. Through living, working and taking an active part in community life alongside co-workers, residents grow to experience satisfying lives with as much independence as possible.
The focus at Hohepa is more than physical care and comfort, or even skill development. It is also about how the soul and spirit can be respected and strengthened so that every person can be more soundly on the earth.
To learn more go to Hohepa Canterbury
KISEH
Kawah Ijen Safety, Education and Health Fund will enable viewers to make a direct and tangible impact on the lives of the miners. This fund will provide gas masks and filters, as well as training in their use. In addition, contributors will also be able to invest in the long-term interests of the Kawah Ijen community by donating to a scholarship fund for the children of miners. These scholarships will help cover the costs of school fees, and in so doing help break the cycle of poverty. By simply donating $30 you can send a child to school in Indonesia for an entire year.
To learn more go to Kickstarter or whereheavenmeetshell.com
Contact
e. info@flowhotyoga.co.nz
p. 03-348 8889
25 Mandeville Street,
Riccarton, Christchurch, 8011
---
Boutique Hours
Mondays – Thursdays 8.30am–8pm
Fridays 8.30am–6.30pm
Saturdays 7.30am-11.30am & 3pm-6pm
Sundays 3pm-6pm